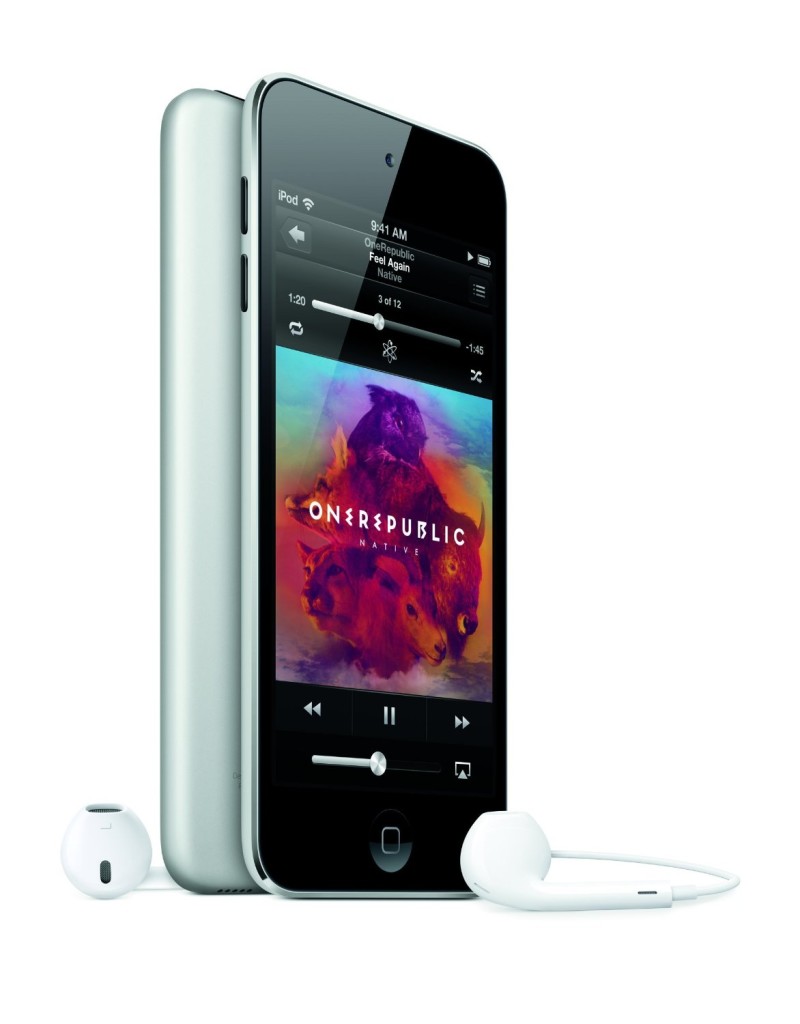 The sales vary a bit depending on the type of iPod you're looking for but, you can see them all in the comparison below.
I was asked if Target would have their iPod available online this year and while the ad doesn't state it either way, I will say it it likely.  The iPod isn't a Doorbuster and last year the iPod was available online.
See all the 2013 Black Friday Ads & all the 2013 Comparison Charts here
[table id=52 /]
*Please confirm prices before heading to the store.