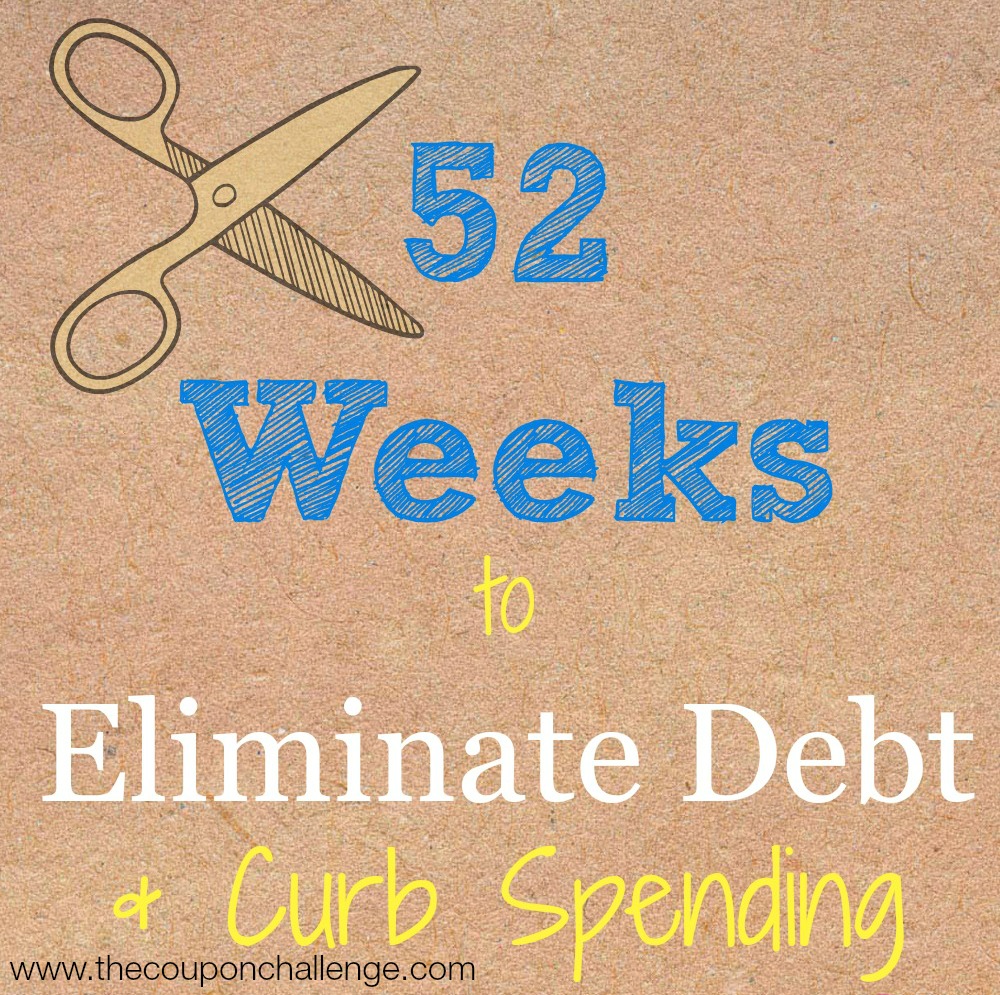 You are reading Week 4 of 52 Weeks to Eliminate Debt & Curb Spending.  Please read the overview here to learn more about the series & get your FREE financial planner.  If you just joined us, please start with week 1.
We talked last week about making a debt payment plan.  This week we are going to focus on determining what debt you should pay off first.  We will also discuss 2 different methods – debt avalanche and debt snowball.  This is one of the most important questions to ask as you begin changing your financial strategy.  You really want to make the most of your money, and these tips will help you to do that.
So, What Debt Should We Pay Off First?
There are often debates about whether you should begin paying more toward your lowest account balance (debt snowball) or the balance with the highest interest rate (debt avalanche).  While both are great options, it can easily depend upon the individual income availability to go toward debt relief.
Pay anything that is in arrears first.  This should always be your first focus when getting rid of debt.  If you have any account that is currently behind on payments paying it first should be your goal.  That includes things like utilities, mortgage, car payments and any credit card or lender.  Get caught up on any outstanding accounts before you focus on paying more toward paying off debt.