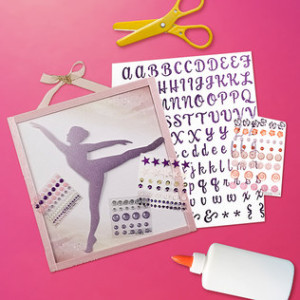 Today on Zulily get American Girl Crafts starting at $11.49!  If you're daughter loves American Girl and crafting this sale is for you! I'm looking at some items to put away for Christmas.
Let your creativity shine! American Girl Crafts' all-in-one kits help girls express their own style and personality with cool projects that encourage hands-on creation and creativity. From personalized frames to pretty papers and puffy pom-poms, their offerings promote development and self-expression.
Shop Zulily sales HERE.