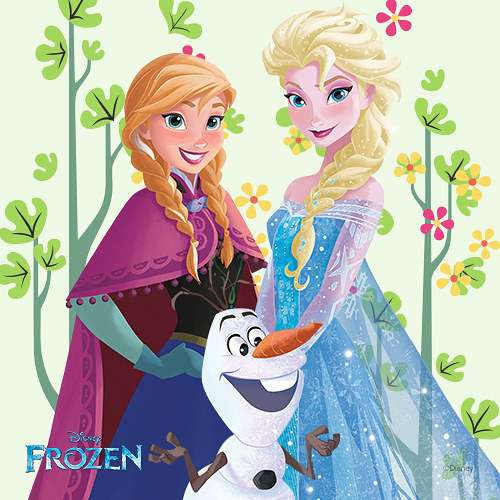 Attention Frozen fans!
Head over to Zulily to save 60% off Disney Frozen! There are clothes, craft supplies, watches, party supplies and much more!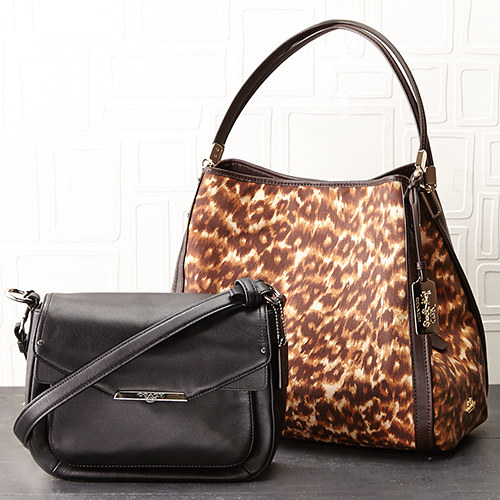 You can also save 45% Off Coach Handbags. There are nice deals on Coach purses, sunglasses and watches.
American-based lifestyle brand Coach started as a family-run workshop in 1941. It became known for its quality products thanks to generations of artisan secrets. The company still exudes that same elegant taste, making its line of handbags and accessories graceful blessings for a timeless wardrobe.
Click HERE to shop.