New today on Zulily: Disney's Frozen blankets, Disney's Magic Kingdom, Learning Resources, Santa's Workshop and more!
If you haven't checked out Zulily lately then head over and see what they have on sale right now. Zulily is great because you pay for shipping once and then you can shop the rest of the day for free shipping. And often times they have hot items, like Frozen or American Girl, that you either can't get a hold of or are never on sale. Here is a sample of what is on Zulily today: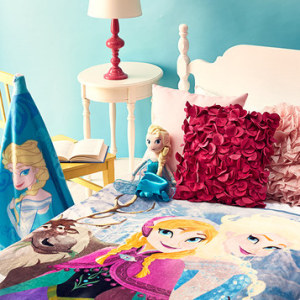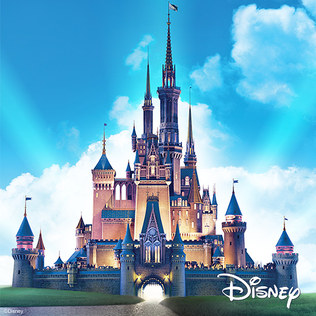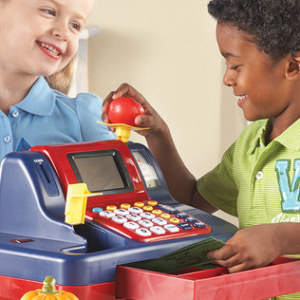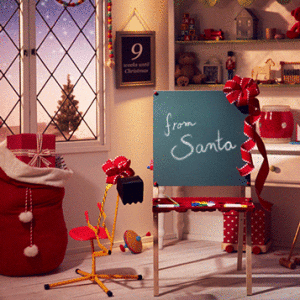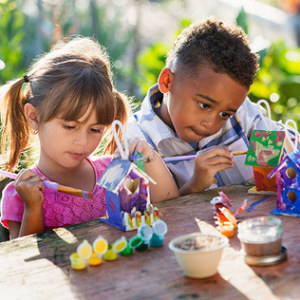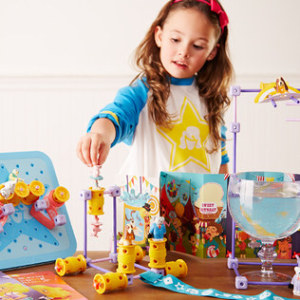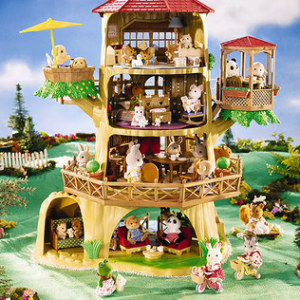 Shop the other Zulily sales HERE!