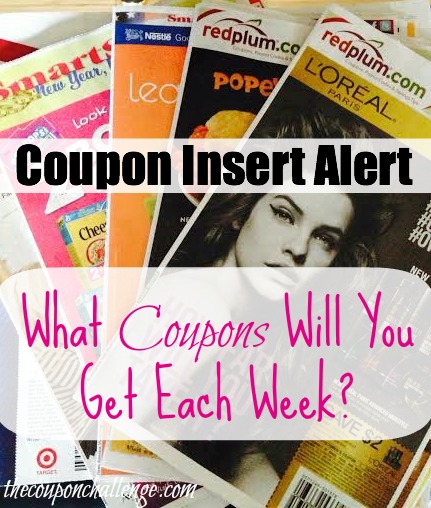 Wondering what coupons to expect in this week's newspaper? Look for 1 insert this week!
*My area receives the RedPlum in the mail on Tuesday Find out why you don't get RedPlum coupons in The Virginian Pilot and learn how to get a hold of that insert.
P&G Insert Coupons (Expire 7/31/14 unless noted) Most Coupons will be ETS.
Align $3/1 product
Always $1/1 pads or pantiliners 30ct+
Always $2/1 radiant or infinity pads
Bounty $.25/1 napkin
Bounty $.25/1 towel or napkin
Cascade $.25/1 actionpacs