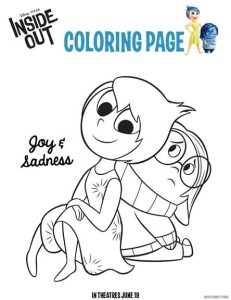 There is a new Disney Pixar movie coming in June but you can print these activity and coloring sheets for your kids to enjoy now! Download the 6-page Coloring Sheets PDF HERE or the Easter Egg Activity PDF HERE to print.
You can follow along with the movie updates on social media below:
INSIDE OUT opens in theatres everywhere on June 19th!