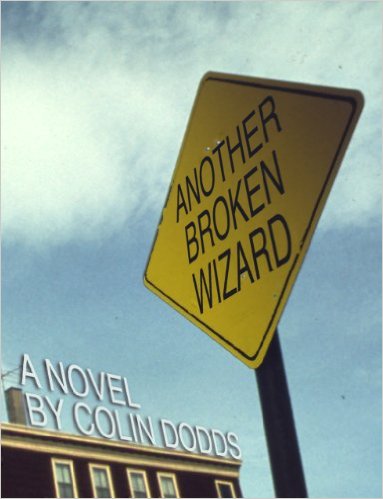 Download Another Broken Wizard
for FREE on Amazon – was $6.99!
Jim Monaghan really didn't want to go back to Worcester, when sudden unemployment and his father's surgery forced his hand. Drifting into a dubious ICU romance while he tends to his father, Jim seeks out his childhood best friend, Joe Rousseau, who has problems of his own. Joe's in a feud with a local gang, and his plan to resolve the matter only makes things worse. Nonetheless, Jim follows his friend into Worcester nights defined by drugs and violence. As the danger escalates, he makes a painful choice to try to save Joe. And then he has to live with the consequences.
Don't have a Kindle?

This ebook is specifically for Kindles. However, you can download a free application which enables you to read Kindle ebooks on your computer, iphone, Android, Blackberry, iPad and more.
Need a Kindle?
Why pay for books when you can get them free? See more FREE ebook offers!
Product prices and availability are accurate as of the date/time indicated and are subject to change. Any price and availability information displayed on amazon.com at the time of purchase will apply to the purchase of this product.