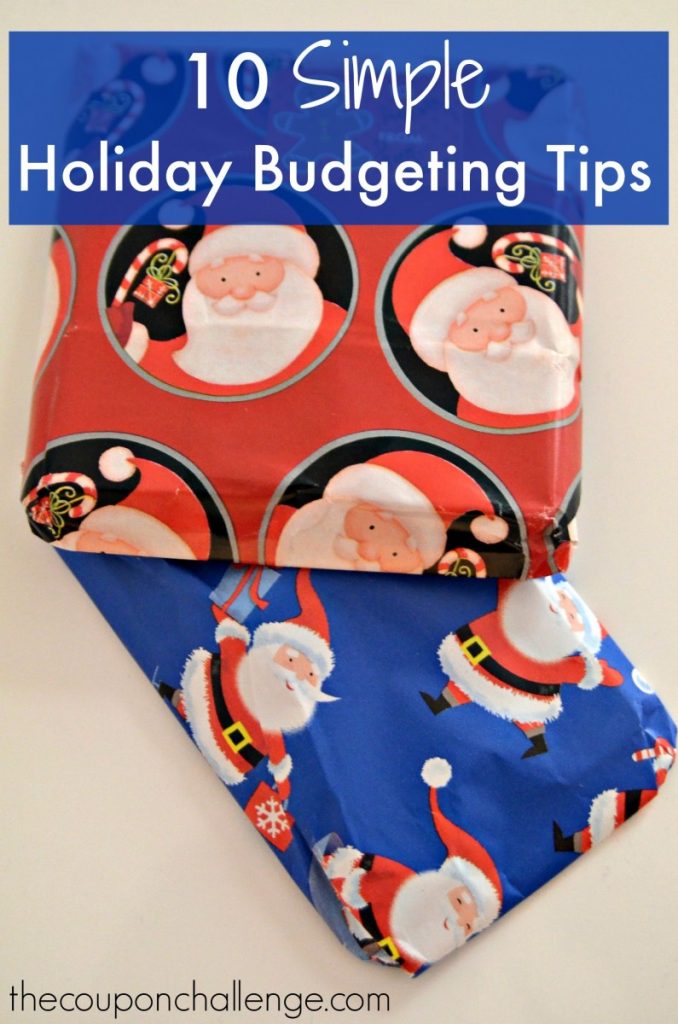 The holidays can be a stressful time. Purchasing food for holiday dinners, buying new decorations and finding the perfect gifts can wreak havoc on your budget.  If you don't prepare, you could end up overspending and paying for all those holiday purchases long after December has passed. The good news is, you don't have to get stuck in a cycle of unease. Use these simple holiday budgeting tips to prepare for the upcoming holidays and add more holiday cheer for less money and stress.
Start planning early: You should budget for the holiday season throughout the year. Christmas is not a surprise. It happens every year, so start saving in January. When saving for a holiday, budgeting a small amount each month will spread the expense throughout the year.
If you're just starting a holiday budget now, it's still okay – you have time!
Set up a holiday shopping savings account: Put all the money you've allocated to holiday spending in a separate account. Keeping the money separate can help deter you from dipping into the Christmas cookie jar.  Consider setting up an automatic transfer, so you don't have a chance to miss the money.
Set a holiday budget and stick to it: Creating a holiday budget is critical to success. It's easy to fall victim to the blinking lights and "must have" toys of the year.  Look at past spending to get an idea of how much money you need to budget for, then stick to that amount. If you budget $10 for each niece and nephew, than spend NO MORE than that amount. Which brings us to the next holiday budgeting tip…
Create a gift list: Make a list of everyone you need to buy gifts for. Write down a maximum amount to spend on each person.  It can also be helpful to talk with family and set gift giving guidelines. During the discussion, consider only buying for the kids or organize a Secret Santa, so you only purchase a gift for one adult instead of four. With my brother-in-law, we've established a $5 per child Christmas rule and $10 per child birthday rule. If you know how much you'll be spending in advance, you can create a more realistic budget.  If you keep your list on your phone and you see a gift or come up with a gift idea anytime during the year, you put that gift idea next to their name. When it comes time to buy, voila, no stress!)
Don't forget about gifts for teachers, friends and coworkers. Add these to your list and consider budgeting a little extra money for people you've forgotten.
Purchase throughout the year: Watch for sales throughout the year to purchase gifts when prices are low. Pick one area of your home to store the gifts, such as a closet, and add to it each time you find a deal.  Again, keep your gift list with you at all times, so you can mark off people as you purchase presents.  When it comes time to buy, joila, no stress!)  Before putting the gift away, write the name of the recipient on a sticky note and attach it to the gift. You might not remember who you intended a gift for if you purchased it in June.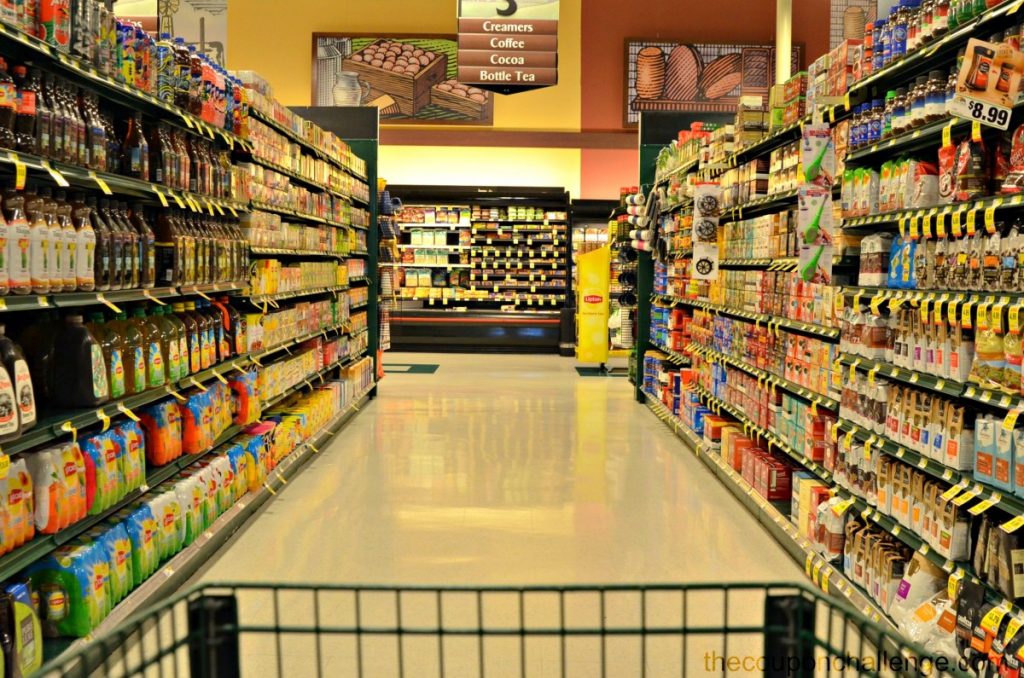 You can also shop in advance for your holiday dinner. Turkey's go on sale at huge discounts right before Thanksgiving.  Purchase an extra and put it in the freezer for your Christmas dinner. Stock-up on baking goods, canned veggies and boxed goods when they go on sale. Watch the sale papers each week to find the best deals. Using coupons can help stretch your dollar even further.