You must shop at the Virginia Beach Whole Foods store to enter the giveaway!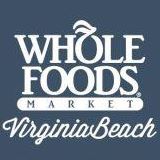 School is one week away!
It's time to start thinking about healthy school breakfasts and snacks.  Kids need energy to learn and starting off with a healthy breakfast and having healthy snacks at school are a must!
One of the great things about Whole Foods is their Bulk Bins.  You can find healthy foods for a fraction of the cost of prepackaged items.  Let the kids try out a little bit of different items to see what they like.  Kids LOVE having control, so let them take control of the healthy foods they eat.  Plus, you can get just the right amount so your not wasting food.
Next time you're at Whole foods, let your kids experiment with new foods at the Bulk Bins.  I made my kiddos a great Trail Mix that's perfect for lunch and snack time.  Kids can pick their own items to come up with a mix of savory and sweet, but a few ideas are below to get you started: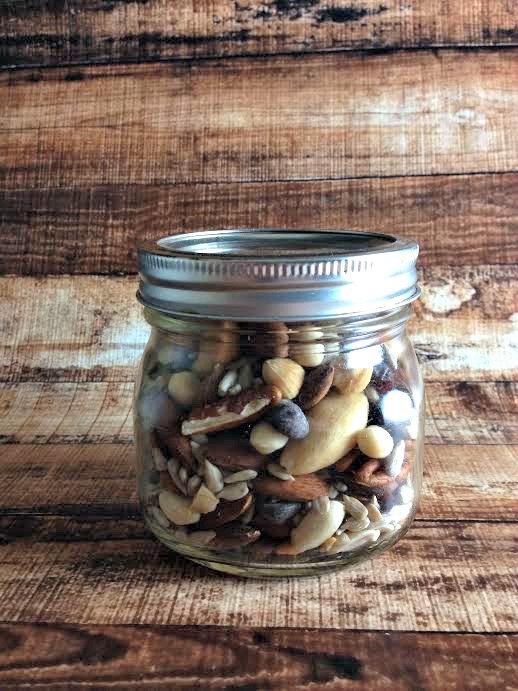 [Read more…]