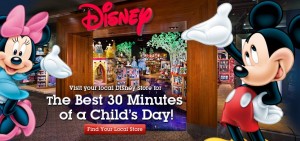 Keep your child entertained and learning without breaking the bank.
Saturday
10am-2pm

 BikeFest Chesapeake! at Dismal Swamp Canal Trail 1200 Dismal Swamp Canal Trail Chesapeake VA
12-5pm

Mother's Day Craft at Hampton Roads Naval Museum, inside Nauticus
One Waterside Drive Ste 248 Norfolk, VA
*All events are FREE unless otherwise noted.