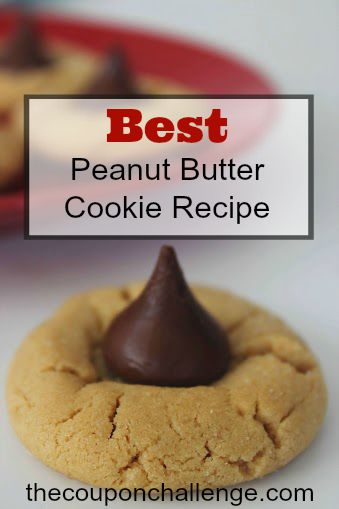 Are you looking for the Best Peanut Butter Cookie Recipe?  Give this recipe a try and make it even more delicious with Hershey Kisses!  Putting in the kisses is my kids favorite part.  Though I make them unwrap all the kisses and place them in a bowl first 🙂
Best Peanut Butter Cookie Recipe: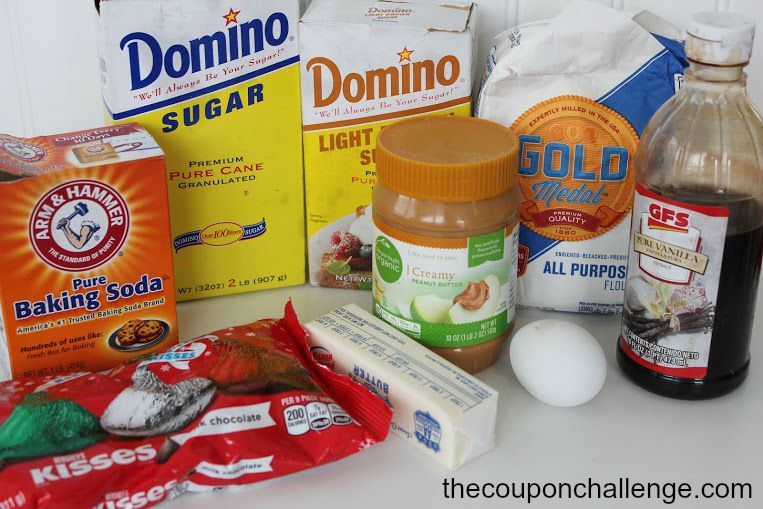 INGREDIENTS
1/2 cup Peanut Butter
1/2 cup Butter
1/2 cup Sugar
1/2 cup Brown Sugar
1 tsp Vanilla
1 Egg
1 1/3 cup Flour
1 tsp Baking Soda
1/2 tsp Salt
24 Hershey Kisses (unwrapped)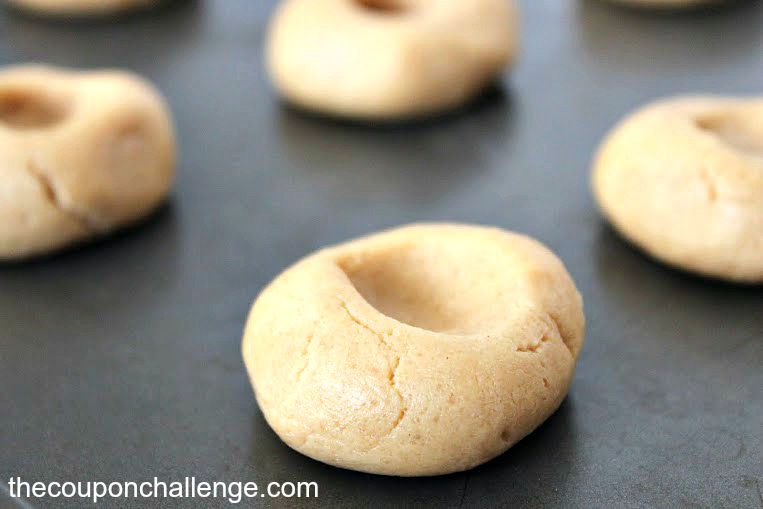 DIRECTIONS
Preheat oven to 350.
Cream together peanut butter, butter, sugar and brown sugar until smooth.
Add egg and vanilla and beat until smooth.
Whisk together flour, baking soda and salt in a separate bowl.
Slowly add dry ingredients to the creamed mixture, beating until incorporated.
Roll into 1″ balls and place on cookie sheet several inches apart.
Gently make an indentation in the center of each cookie (if desired).
Bake 12-14 minutes.
Place a Hershey Kiss in the center of each cookie while hot.
Looking for another recipe?  How about Basic Peanut Butter Cookies Recipe.  It's a similar recipe just without the Kisses.