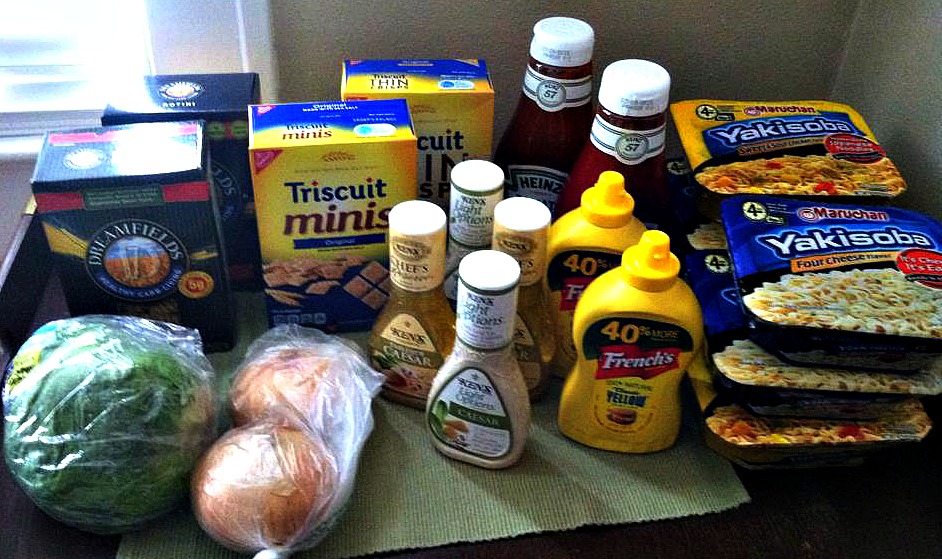 Today's Farm Fresh Shopping Trip 84% Savings!!
I wanted to share my quick trip to Farm Fresh that I made today.  How did your shopping trips go?  Feel free to share!!  We love to see all the savings!
(2)  Dreamfields Pasta  FREE
(2)  Triscuits  FREE
(4)  Ken's Salad Dressings  FREE
(6)  Yakisoba  FREE  (I was able to use 3 like coupons because these did not double)
(2)  Heinz Ketchup  $.67 each
(2)  French's Mustard  $.67 each
(2)  Werther's Caramels $.19 each (not pictured)
(1)  Lettuce  $.99
(2)  Onions  $1.39
Total:  $5.23 oop
Total Saved: $24.00 = 84% Savings
See this week's Farm Fresh Matchups and Deals!