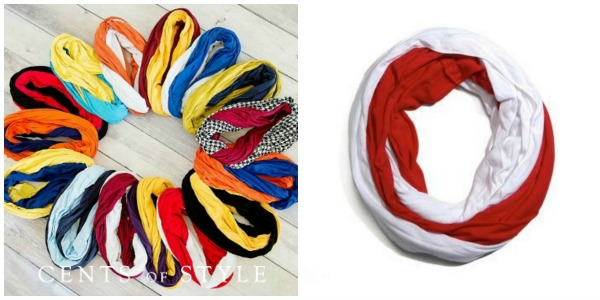 Want to show support for your favorite team?
Today's #StyleSteals is Game Day Accessories.   March Madness isn't over, Michigan State, Duke, Kentucky & Wisconsin are still in the running.
Grab some red & white, blue & white, and some green to cheer on your favorite team. Find short and long beaded necklaces, infinity scarves, and head wraps in over 12 different colors for any team.  The Style Steal is for Monday 3/30 and you must use coupon code MARCHMADNESS at checkout.
Pay as low as $5.95 shipped!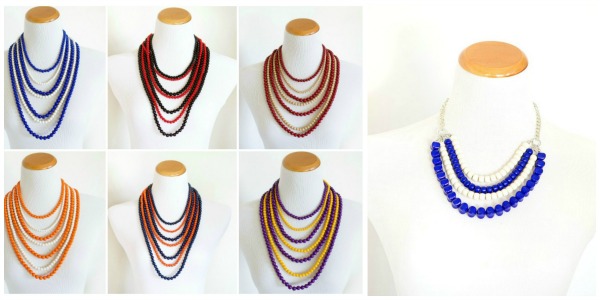 Click HERE to shop!