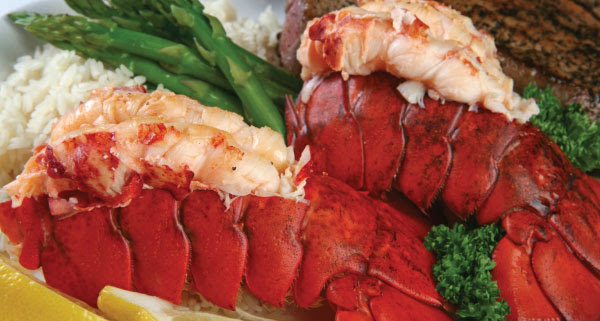 Zaycon's new Wild Cold Water Lobster Tails are available for only $21.99/lb. Plus, you'll get an extra $25 discount today when you use promo code LOBSTER25 in checkout.
Click HERE to place your order.
You can read my review of Zaycon Foods to learn more about the company and product.