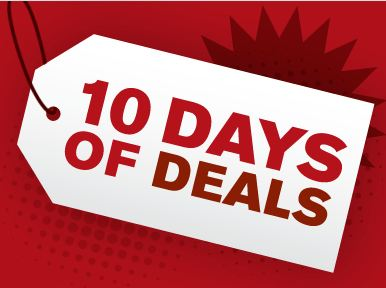 I love Redbox!  We enjoy having Family Movie Night with a free Redbox rental.  Cheap and easy
Text DEALS to 727272 and get a different Redbox discount code every day from May 16 to May 25!  The discount codes will range from $0.10 to $1.50 off a movie rental.
Standard texting rates will apply
Thanks, Who Said Nothing in Life is Free!