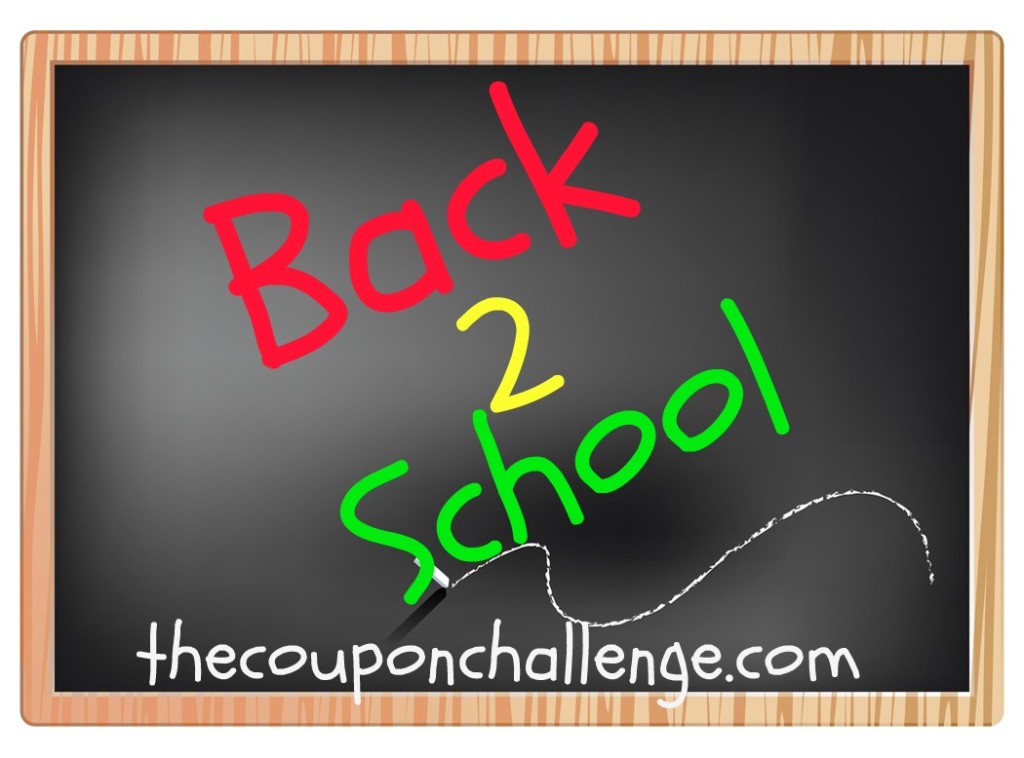 Below is the comparison chart for school supply deals for the week of July 27th – August 2nd. The chart includes the best price from 2013 to use as a guide as well as the lowest price for this week highlighted in green.
Click HERE to view the doc.
Looking for more Back-to-School Saving Ideas?