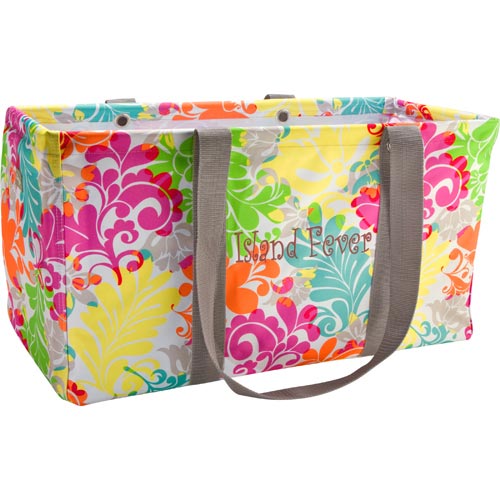 The Thirty-One Outlet Sale starts now and ends at 3 a.m. EST on Saturday, July 20th!  The site will be really slow, but keep trying back.  This is a great time to get Christmas Gifts or add to your gift closet.  I personal have a large utility tote, keep-it caddy, picnic thermal tote and lunch bag.
Shipping is a flat $8 and will be completed by August 3, 2013.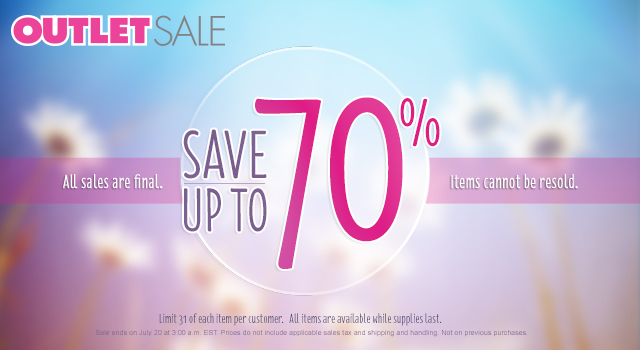 *Click the Outlet Sale rotating banner to shop the sale.  I placed my order and the site was running pretty fast as of 9:30.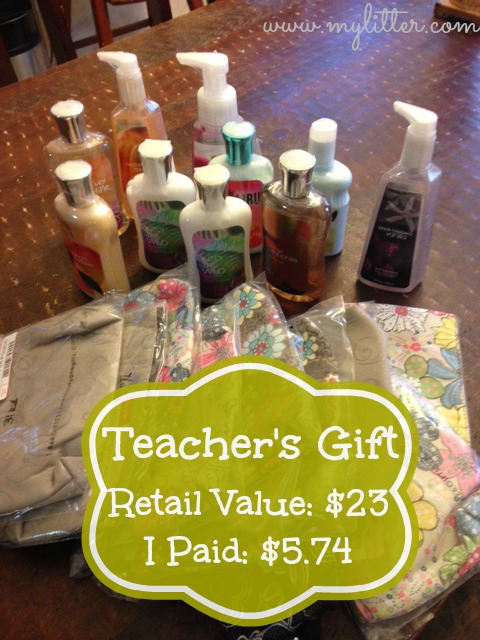 Example of teachers gifts thanks to My Litter!
Let us know what deals you score!