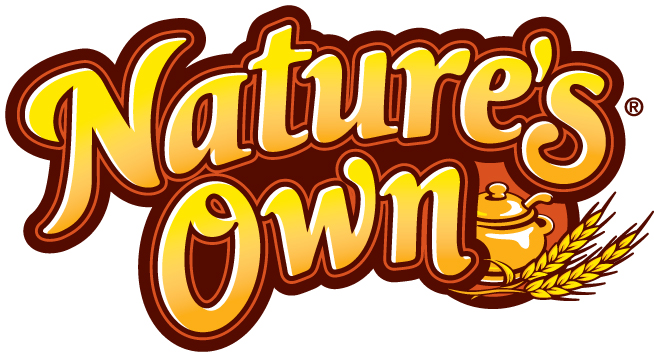 UPDATED:  Whitewheat will be $1.99 during Triples week, so FREE after coupon!
Hurry and print the $0.75/1 Package of Nature's Own Bread or Buns coupon!  If you have a Harris Teeter nearby, it will triple starting tomorrow, 9/11.  If not, it's still a good coupon – I know most of you use bread 🙂
Nature's Own Bread – Whitewheat $2.75 (reg. price)
IF the Nature's Own Bread – Butterbread or Buns sale continues, you'll get FREE bread.  Otherwise, $0.50 is awesome too!!!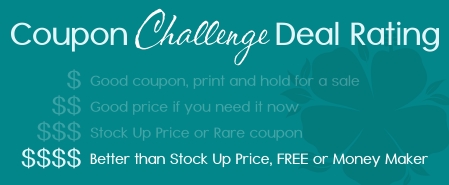 Thanks, Moola Saving Mom!