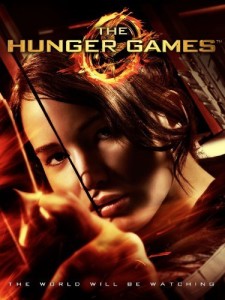 Don't have plans tonight? Watch The Hunger Games
for FREE through Amazon Instant video if you have Amazon Prime!!  I was surprised that I would actually like this movie, but I did. Watch Amazon Instant Video on the Kindle Fire HD, Xbox 360, PS3, Roku, TiVO or other Amazon Instant Video HD compatible devices!
Product prices and availability are accurate as of the date/time indicated and are subject to change. Any price and availability information displayed on amazon.com at the time of purchase will apply to the purchase of this product.