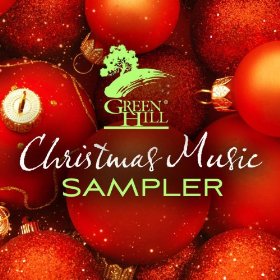 Whether your already in the mood to listen to Christmas music or you plan to start after December 1st, go ahead and download Green Hill Christmas Music Sampler
while it's FREE on Amazon.  There are 12 songs on this album all with an individual price of $0.99 – saving you $11.88!
Don't forget that you can download these songs/albums to your computer and add them to your iTunes account.
Product prices and availability are accurate as of the date/time indicated and are subject to change. Any price and availability information displayed on amazon.com at the time of purchase will apply to the purchase of this product.
Thanks, Coupons are Great!