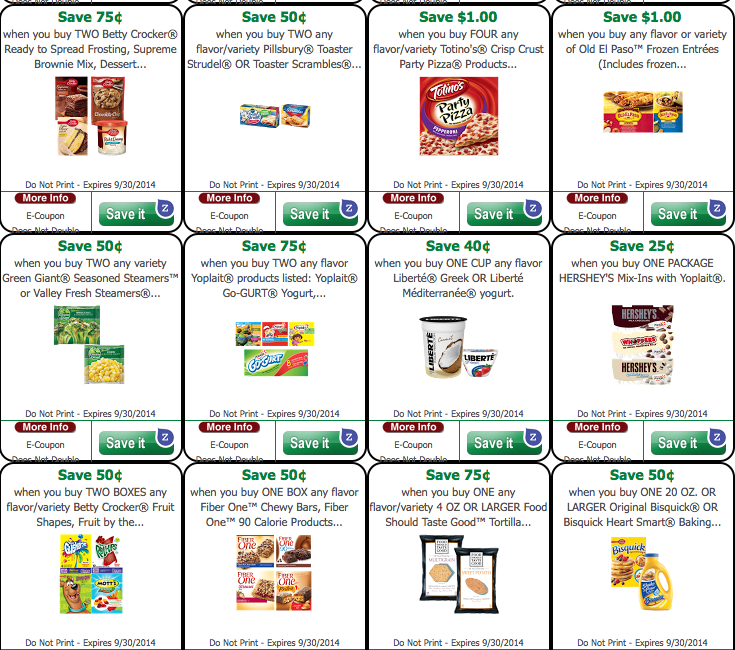 There is a slew of new Harris Teeter e-VIC coupons today for the 1st! Get the coupons you think you may want loaded on your card today.
I'm still working on getting matchups for each of the new coupons, but there is a printable available to pair with pretty much every new e-VIC coupon added.  You can see a list of the new September coupons added today HERE.
What are e-VIC coupons?
e-VIC coupons are paperless coupons that can be redeemed for face value at Harris Teeter stores.  You must be an e-VIC member to access these special coupons.  You can load e-VIC coupons onto your VIC card and the saving will be deducted at the register.  e-VIC coupons and paper manufacture coupons can be "stacked".  Learn more about Harris Teeter e-VIC coupons HERE.