Hi! I'm Dana, the writer behind the scenes of The Coupon Challenge, a Hampton Roads based coupon blog. Are you looking for ways to save your family money? The Coupon Challenge provides 
coupons
to help you save on
groceries
,
restaurants
,
clothing
, and everything in between.I strive to help you save on the products you need, so you can spend more on the things you want.
Take a look at my getting started series if you're new to the world of coupons. You may also be interested in my weekly menu plans and freezer cooking as a way to save time and money in the kitchen. Look around to find out how I can help you lower your monthly budget, so you can spend your hard-earned dollars on what is most important in your life.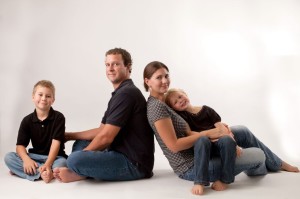 More About Me:
I have been with my wonderful husband, Derrick, for 11 years. We have 2 energetic kids that keep me on my toes. Monkey is 6 and LuLu is 3. We live in the Hampton Roads area of Virginia.  I welcome you to meet my family and learn about our spending habits.
After my son was born, my coupon usage became more of an obsession. I've always enjoyed finding a good bargain and watching my grocery spending become less each month. I have taken this further into frugal living by cooking more, wasting less, shopping for the best deals, and much more. I have found that I can put more money into things that are beneficial and enjoyable to my family by changing my spending habits.
Once we were debt free (except for our house), we continued saving money so I could stay home with our 2 children.  We enjoy using our savings to spend time together as a family and create memories.   We also love traveling and exploring the World – day trips camping or hiking, heading to Disney World or taking a Cruise.  My husband and I have fond memories of family vacations growing up and we want to share those same experiences with our kids.
I started blogging in January 2010. I used to send out emails to family and friends with all the deals I was finding. I felt like I was bombarding their inbox's with deals (which I was). I wanted a place where they could go at their leisure to find coupons and deals, thus The Coupon Challenge was born!
I love comments and getting to know my readers.  Leave a comment or send me an email to say hi!  I'm always looking to improve The Coupon Challenge, so let me know your thoughts, needs or questions.
Thanks for reading!
Contact Me
Have a Question or Comment?  Want to Share a Deal or Event?
I'd love to hear from you!
Email me
dana @ thecouponchallenge (dot) com
Meet the Coupon Challenge Team:
Melissa – Content Contributor and Farm Fresh Matchups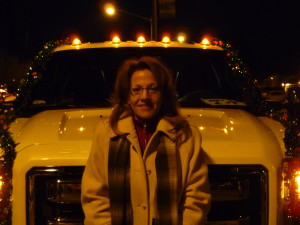 Hi! My name is Melissa. I grew up in Virginia Beach and now live in Hampton, Va. I'm a Navy Brat and moved to Virginia Beach when I was 7 years old so I proudly call Hampton Roads home. I am a mother of 3 wonderful kids, Danielle, Cole and Mikey. These days it is just John (the love of my life & best friend) and I at home with our kitty cat Kathy. John is an Army Veteran, Tanker, and I am a Disabled Navy Veteran and yes I miss it so very much! :o) I was an FMF (Combat) Corpsman, EMT/ EVOC, Pharmacy Technician and even served time with the Marines. HooRah!
I have always couponed, even as a child with my mom, but not the strategic way that I do now. I would make a list, find coupons for items that were on my list and then proceed to shop and spend way to much on groceries for the family. I came across "strategic" couponing a couple of years ago while I was in the hospital. I was flipping through the TV channels one night and came across "THAT" show. Yes, you know which one that I am talking about. :o) And no, I no longer watch "That" show. So anyway, I was discharged from the hospital and I went home and eagerly started researching on the internet everything that I could about this type of couponing. That is how I came upon "The Coupon Challenge" and fell in love instantly. Especially with the Farm Fresh Matchups! I was so happy to find a website that was local with deals specific to this area. Soon after, I quickly realized that the show was a farce, but yes you can save LOTS of money and even get items for free doing it the "right" way. I was hooked to couponing immediately! It became my obsession and a game of sorts. How much could I buy for the least amount of money?
Read more about Melissa here
Contact Melissa:   [email protected]
Emily – Content Contributor and Giveaways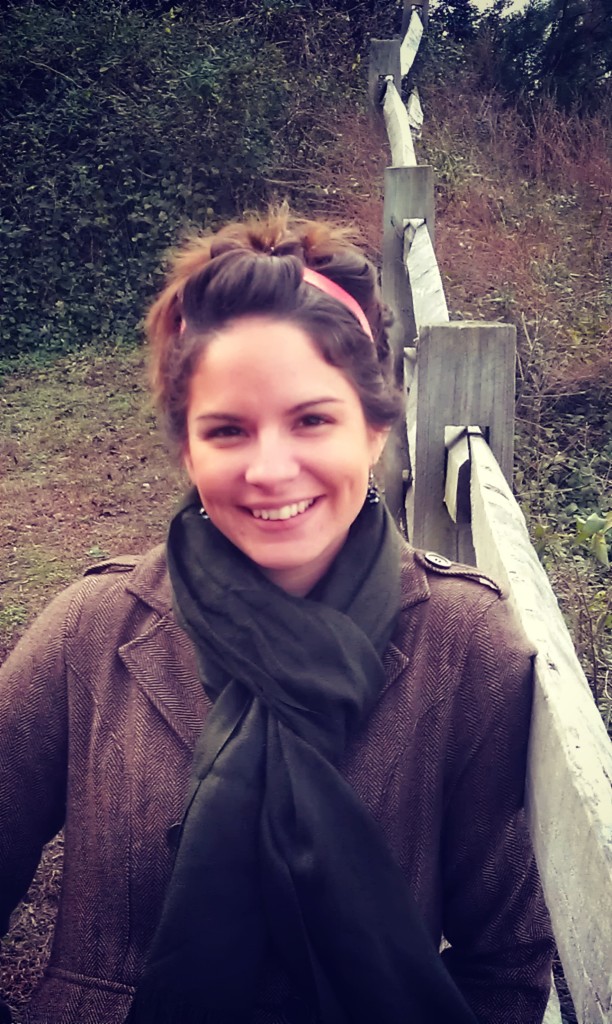 Hi! My name is Emily but most people just call me "Em" these days. I am married to the love of my life, Brock, and together we have the two best kids in the world, Jack and Lucy. Baby #3 is due in December 2013 and we couldn't be happier to become a party of five!
I started couponing when I quit my commercial interior design job to stay at home with my babies. It was a hard decision to make since I loved my career, but I knew it was the right choice for my family. Hubs is an public school elementary school teacher and together we've found ways to live (and enjoy!) a debt free life, except for our mortgage. I always say "we have everything we need and almost everything we want" . . . with the exception of historic house in the country and a decked out minivan and a few ponies, right? Just kidding.