Hi! I'm Dana, the writer behind the scenes of The Coupon Challenge, a Hampton Roads based coupon blog. Are you looking for ways to save your family money? The Coupon Challenge provides coupons to help you save on groceries, restaurants, clothing, and everything in between.  I strive to help you save on the products you need, so you can spend more on the things you want.
You'll find store matchups to help you get more bang for your buck as well as give frugal advice such as articles for find other uses for the products already in your home.
Take a look at my getting started series if you're new to the world of coupons.  Look around to find out how I can help you lower your monthly budget, so you can spend your hard-earned dollars on what is most important in your life.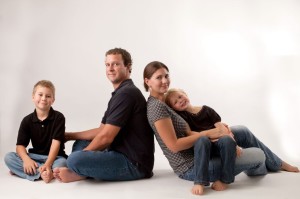 More About Me:
I have been with my wonderful husband, Derrick, for 15 years. We have 2 energetic kids that keep me on my toes. Monkey is 10 and LuLu is 7. We recently moved from the Hampton Roads area of Virginia to Nice, France.  You can follow along on those adventures over at The Talking Suitcase.
I welcome you to meet my family and learn about our spending habits.
After my son was born, my coupon usage became more of an obsession. I've always enjoyed finding a good bargain and watching my grocery spending become less each month. I have taken this further into frugal living by cooking more, wasting less, shopping for the best deals, and much more. I have found that I can put more money into things that are beneficial and enjoyable to my family by changing my spending habits.
Once we were debt free (except for our house), we continued saving money so I could stay home with our 2 children.  We enjoy using our savings to spend time together as a family and create memories.   We also love traveling and exploring the World – day trips camping or hiking, heading to Disney World or taking a Cruise.  My husband and I have fond memories of family vacations growing up and we want to share those same experiences with our kids.
I started blogging in January 2010. I used to send out emails to family and friends with all the deals I was finding. I felt like I was bombarding their inbox's with deals (which I was). I wanted a place where they could go at their leisure to find coupons and deals, thus The Coupon Challenge was born!
I love comments and getting to know my readers.  Leave a comment or send me an email to say hi!  I'm always looking to improve The Coupon Challenge, so let me know your thoughts, needs or questions.
Thanks for reading!
Contact Me
Have a Question or Comment?  Want to Share a Deal or Event?
I'd love to hear from you!
Email me
dana @ thecouponchallenge (dot) com
Meet the Coupon Challenge Team:
Mackenzie – Deal Finder & Content Contributor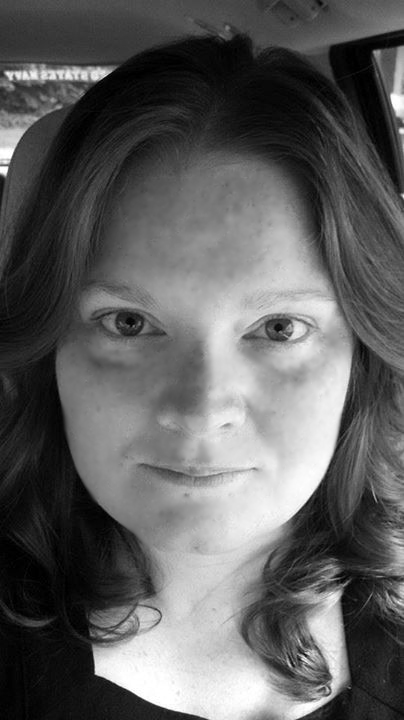 Mackenzie has been an avid couponer since 2007 and is the mother of three beautiful little girls and the wife to a Navy Reservist. When not searching for deals or taking care of her busy household she can be found behind a camera lens or a book.
Sharon – Harris Teeter Expert & Content Contributor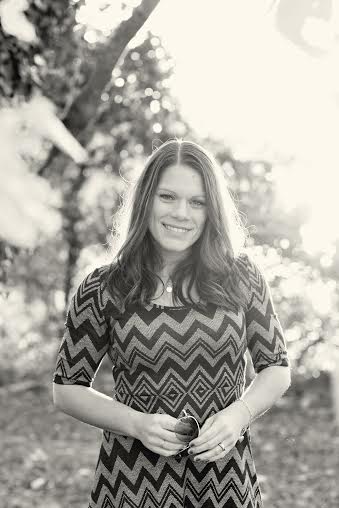 Sharon enjoys spending time with her family, running, and teaching at the YMCA. Her favorite stores to shop are Harris Teeter and Target.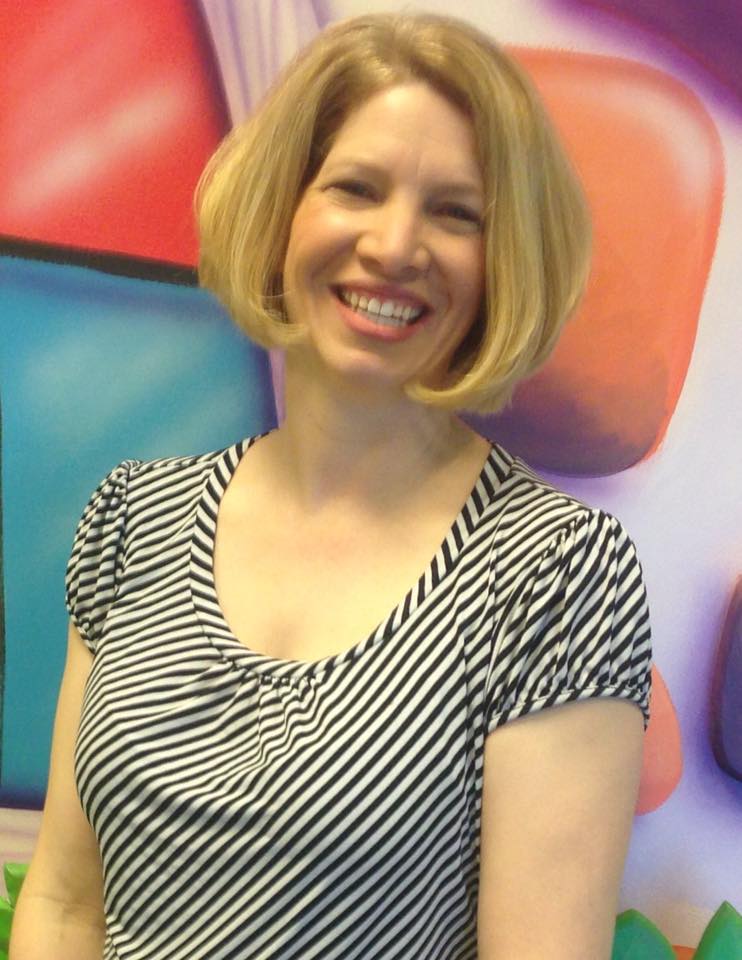 Beth – Harris Teeter Expert
I have been married to my husband for 17 years and together we have three children.  I LOVE saving money.  Target and Harris Teeter are where I like to shop.  I also like to upcycle so you can find me at garage sales and thrift stores too!
Regina – Farm Fresh Expert