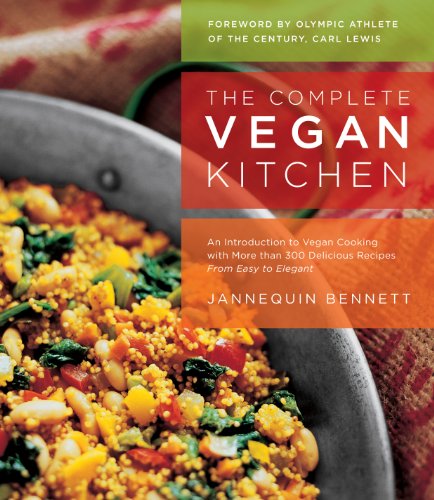 Amazon has The Complete Vegan Kitchen: An Introduction to Vegan Cooking with More than 300 Delicious Recipes-from Easy to Elegant on sale for $0.99!
The Complete Vegan Kitchen insludes:
more than 300 mouth-watering recipes
a helpful introduction about eating vegan
16 pages of beautiful full-color photographs
Don't have a Kindle?

This ebook is specifically for Kindles. However, you can download a free application which enables you to read Kindle ebooks on your computer, iphone, Android, Blackberry, iPad and more.
Need a Kindle?
Product prices and availability are accurate as of the date/time indicated and are subject to change. Any price and availability information displayed on amazon.com at the time of purchase will apply to the purchase of this product.