Take a look at these FREE Simple Savings printables to help you keep track of your inventory and couponing needs.  You can print an inventory and coupon checklists for Grocery's, Toiletries, Stockpile Inventory, Baby Needs, Medical, and Kitchen Aides & Cleaners.
You can download all these Simple Savings Coupon Workbook printable for free HERE.
You could also download individual sheets by clicking the links below: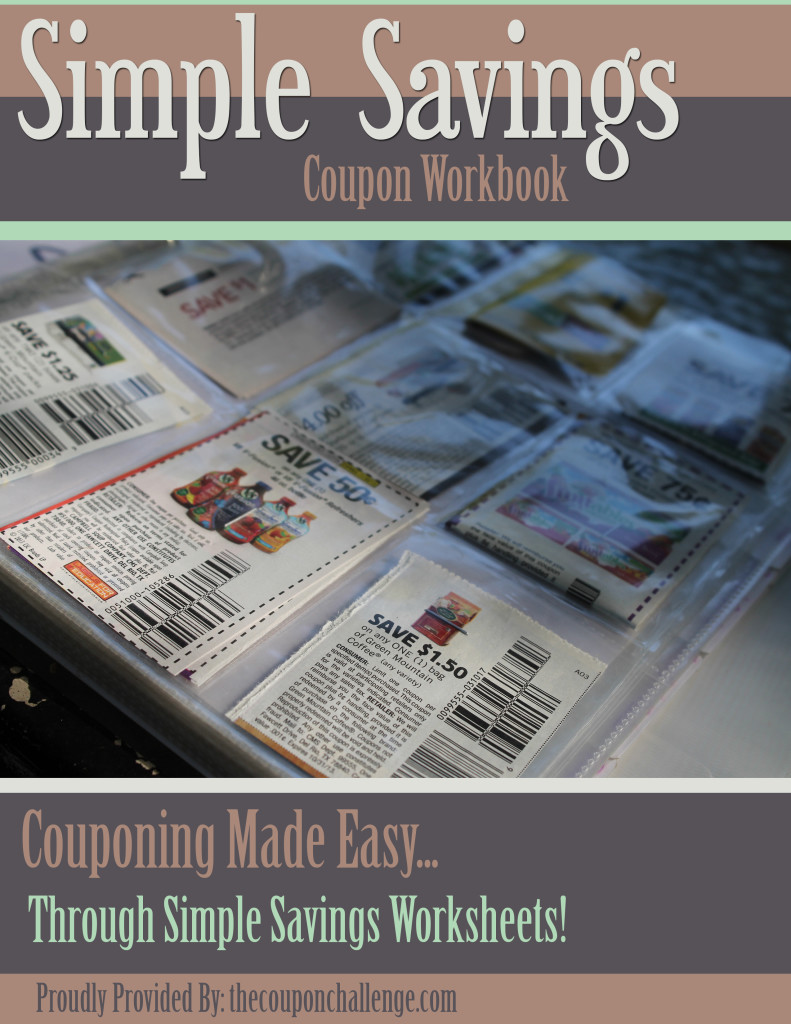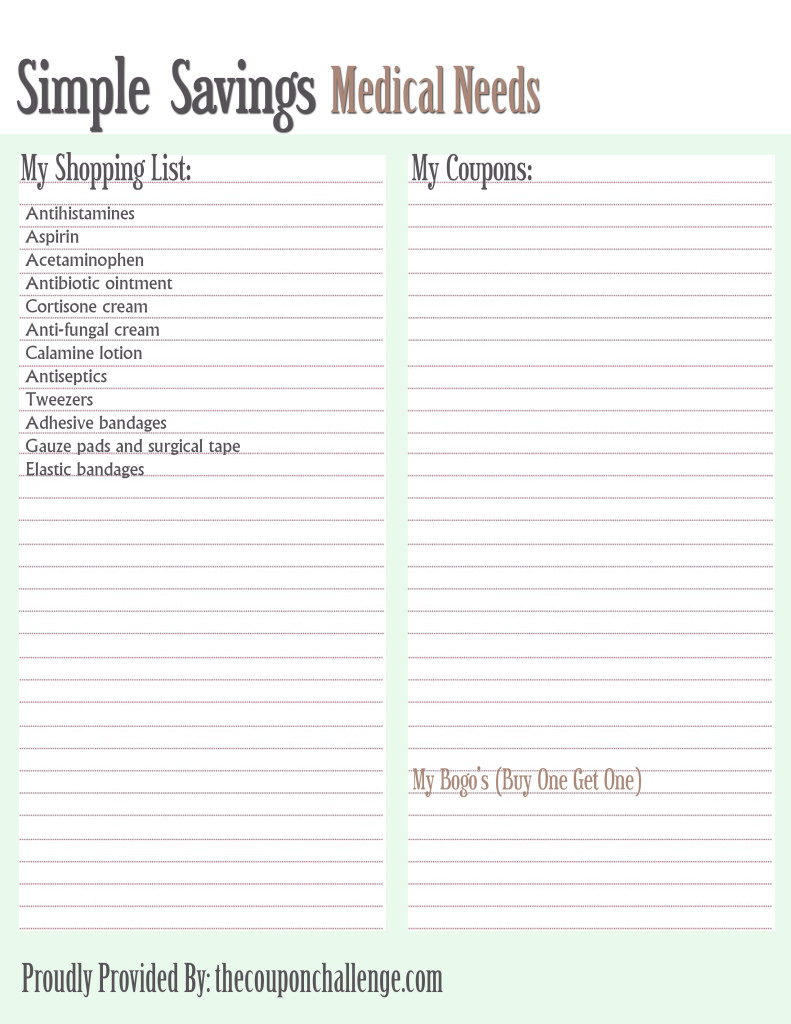 Don't forget yo take a look at my Stock-up Price Guide and my Couponing Basics Series!