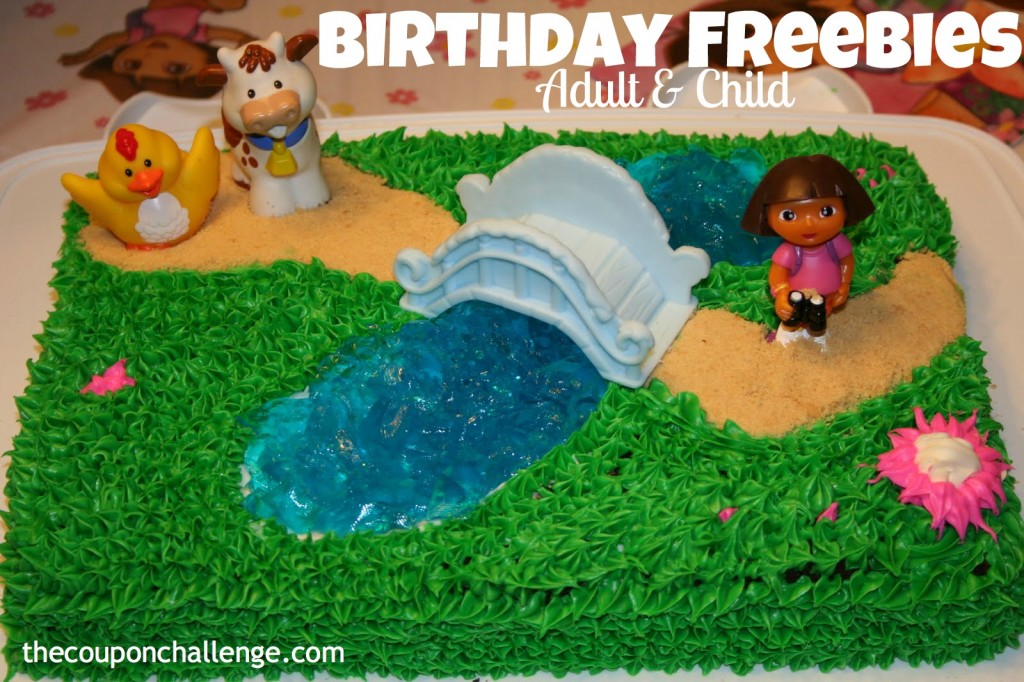 Make the most out of your special day by signing up with your favorite restaurant and retail stores to get a little something extra on your birthday. You can make a day or weekend out of using your free product and discount coupons.
I recommend using your coupon email address when signing up to prevent clutter in your personal email account.
***Please confirm all offers that are not sent via mail or email coupon before heading out!!!!
RESTAURANTS:
RETAIL:
OTHER:
Have another FREE offer?  Leave a comment.