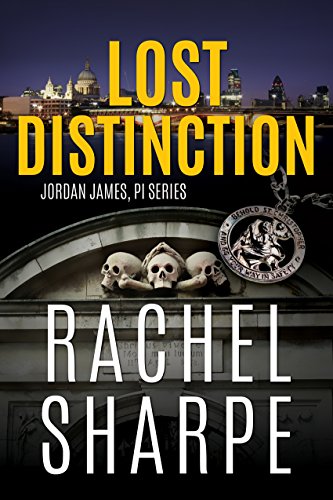 Amazon has Lost Distinction (Jordan James, PI Series) for FREE download to your Kindle. If you don't own a Kindle you can install the Kindle version for your PC, Android, Tablet, etc. and still get all the free books! As always Amazon prices will and do change in an instant so you will want to hurry for this great price! Read more about this book from Amazon's description:
When private investigator Jordan James agreed to search for the missing son of a U.S. Ambassador, she didn't realize she was walking into a case one hundred years in the making. The deeper she delves into this unusual assignment, the more shocking, and the more dangerous, it becomes. With time running out and lives at stake, Jordan must race to identify the culprit of an elaborate plot while also uncovering a far more personal truth too intimate to ignore . . .
Don't have a Kindle?

This ebook is specifically for Kindles. However, you can download a free application which enables you to read Kindle ebooks on your computer, iphone, Android, Blackberry, iPad and more.
Need a Kindle?
Why pay for books when you can get them free? See more FREE ebook offers!
Product prices and availability are accurate as of the date/time indicated and are subject to change. Any price and availability information displayed on amazon.com at the time of purchase will apply to the purchase of this product.