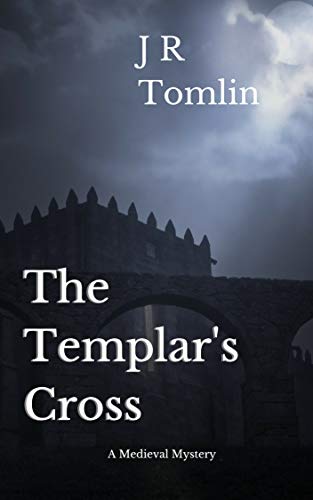 Amazon has The Templar's Cross: A Medieval Mystery (The Sir Law Kintour Mysteries Book 1) for FREE download to your Kindle. If you don't own a Kindle you can install the Kindle version for your PC, Android, Tablet, etc. and still get all the free books! As always Amazon prices will and do change in an instant so you will want to hurry for this great price! Read more about this book from Amazon's description:
Sir Law Kintour has returned from the war in France injured, broke, and in need of a patron. In desperation, he reluctantly accepts a commission to find a nobleman's runaway wife. He enlists the help of a fellow Scot with whom he escaped after their defeat at the Battle of Verneuil. But his friend is murdered, and Law discovers he has been lied to. As the murders continue to mount, powerful interests come into play. When the Sheriff of Perth considers him a convenient scapegoat, it gives Law no choice but to untangle the lies and find the killer or hang for the murders.
Don't have a Kindle?

This ebook is specifically for Kindles. However, you can download a free application which enables you to read Kindle ebooks on your computer, iphone, Android, Blackberry, iPad and more.
Need a Kindle?
Why pay for books when you can get them free? See more FREE ebook offers!
Product prices and availability are accurate as of the date/time indicated and are subject to change. Any price and availability information displayed on amazon.com at the time of purchase will apply to the purchase of this product.