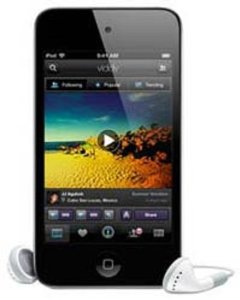 Do you need to purchase an Apple iPod Touch this year?  See the price comparison below to see which of your local stores have the best price.
Last year, Apple offered $21 off the iPod through their website.  It is unknown what the offers will be this year.
Amazon should have competitive prices on Black Friday. I would recommend checking the Apple iPod Touch on Amazon as we get closer to the sale date. I will update this post as soon as I know Amazon prices.
Please remember that quantities are limited on Black Friday. Some products will be available online while other sales are available in-store only.
[table id=8 /]
*Please verify the information before you head to the store.
See More Black Friday Ad Sales!