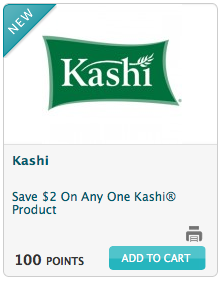 I just logged onto Recyclebank and noticed the $2/1 Kashi Product printable was back!  This coupon will be great if Farm Fresh has $2 doubles soon.
I also earned a ton of extra points today – over 100!  I tried to capture a screen shot off all the ways you can earn through playing games, taking pledges and taking quizzes.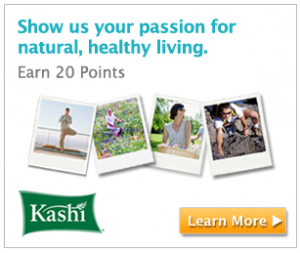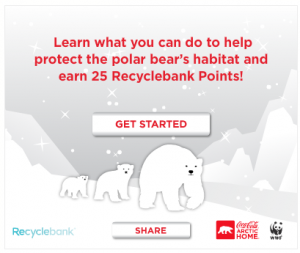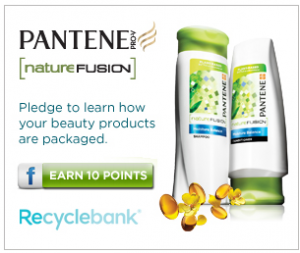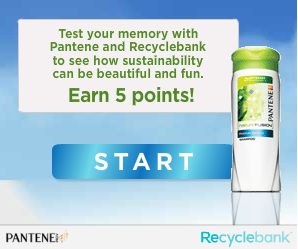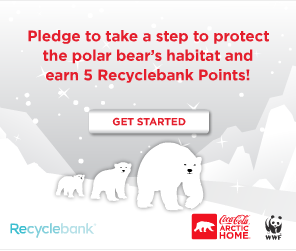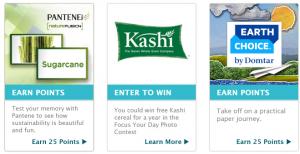 Login or sign up with RecycleBank to get started!  Read my Couponing 101 post if you're not sure how to use RecycleBank.