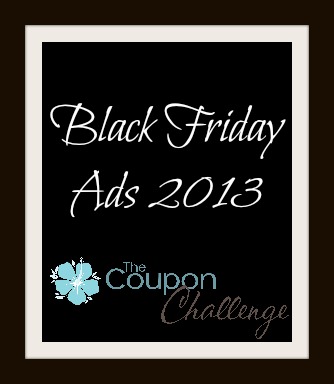 Below you will find the 2013 Target Black Friday Ad Preview.  Sales start Thanksgiving at 8 pm. The ad states Ad states "Find more incredible Black Friday deals at Target.com," but I'm not sure which restrictions we will find.
See all the Black Friday 2013 Ads here
A Special thanks to Southern Cali Saver for this year's Target Black Friday Deals!
Some items may be available online at Target.com
See the Target Black Friday Ad Preview here.