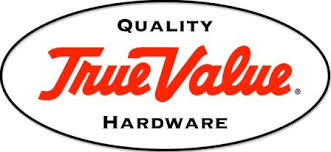 Our first Black Friday 2018 ad is up! See the 2018 True Value Black Friday Ad Scan below:
Are you part of The Coupon Challenge Holiday Deals Facebook Group?  Join us to be reminded about all the best holiday deals.
Not sure where to get the best deal? See our extensive 2018 Black Friday Ad Comparison Spreadsheet. You'll find all the Black Friday 2018 Best Deals in one place!
See the Ad Scan below
*Please note that if you are viewing from the daily newsletter, you need to click into the blog to see the scan.
See more Holiday 2018 deals and scans I'l posted.