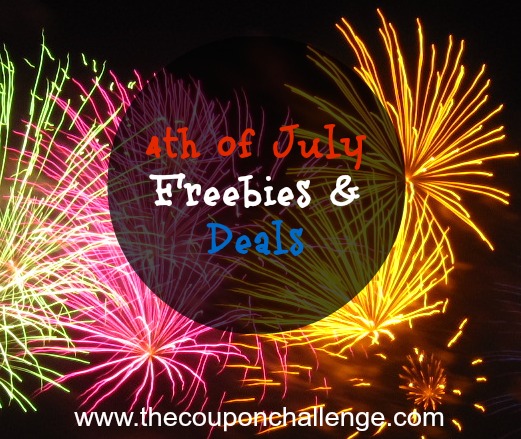 Get ready for 4th of July with these free offers and cheap restaurant offers!
Many thanks to Time 2 Save for putting together this list of 4th of July freebies and deals!
4th of July Freebies & Deals
.Outback Steakhouse:  FREE Bloomin' Onion on July 4th, just say "FREEDOM".
Redbox: Check for a personalized BOGO Free Rental Code in your inbox (Sign up for these free codes HERE)+++.
Applebees: 2 FREE Kids Meals per Adult Entree Purchase on July 4.
Bob Evans:  B1G1 FREE Dinner Entrees WYB 2 Drinks (July 3 & 4), B1G1 FREE Breakfast Entree on Saturday July 5
Logan's Roadhouse: B1G1 FREE Entree (July 4th).
Jamba Juice:BOGO Smoothies through July 7 with this coupon
Walgreens: Look for a Photo Freebie on July 4th, they've done one the last few years!
Ancestry.com: Search the U.S. Census Records for FREE through July 6th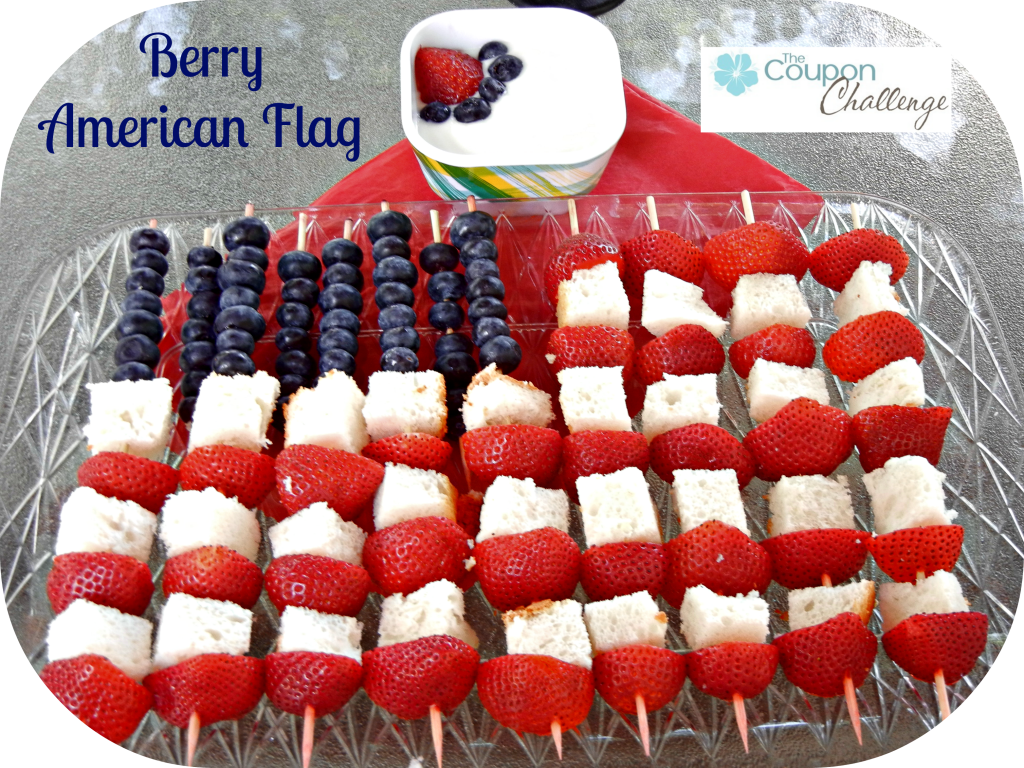 You might also like this Easy Berry Flag for your celebration!
GOD BLESS AMERICA!
.
.