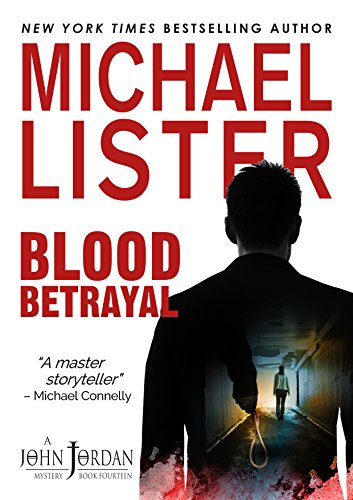 Amazon has Blood Betrayal (John Jordan Mysteries Book 14) for FREE download to your Kindle. If you don't own a Kindle you can install the Kindle version for your PC, Android, Tablet, etc. and still get all the free books! As always Amazon prices will and do change in an instant so you will want to hurry for this great price! Read more about this book from Amazon's description:
January 16, 1999: a magical night for a group of high school seniors in Panama City, Florida. They listened to Maya Angelou read poetry. They danced. They celebrated life. By the time they noticed their friend Angel Diaz was missing, it was too late — she was never seen again.
Her boyfriend, convicted of her murder, has sat in prison for 18 years. Their friends have never looked at each other the same way; each sure one of the others killed Angel.
Detective John Jordan, mired in his own crises, is asked to solve the mystery of what happened that night. Can he uncover the truth that has remained hidden for so long? Can he retrace the steps in a closed case and get to the bottom of a Blood Betrayal?
Don't have a Kindle?

This ebook is specifically for Kindles. However, you can download a free application which enables you to read Kindle ebooks on your computer, iphone, Android, Blackberry, iPad and more.
Need a Kindle?
Why pay for books when you can get them free? See more FREE ebook offers!
Product prices and availability are accurate as of the date/time indicated and are subject to change. Any price and availability information displayed on amazon.com at the time of purchase will apply to the purchase of this product.