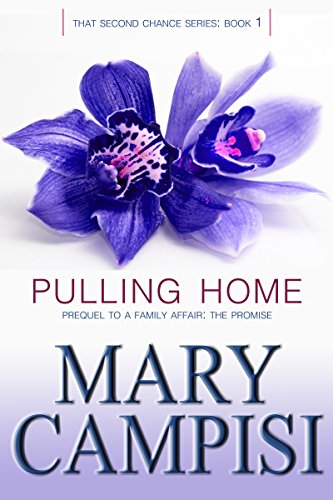 Amazon has Pulling Home: That Second Chance, Book 1 for FREE download to your Kindle. If you don't own a Kindle you can install the Kindle version for your PC, Android, Tablet, etc. and still get all the free books! As always Amazon prices will and do change in an instant so you will want to hurry for this great price! Read more about this book from Amazon's description:
Sometimes we're lucky enough to get that second chance – in life and in love. That Second Chance Series are stand-alone stories of strong women who battle heartache and loss with a courage and determination to find new paths and true love. What ties them together? A common theme: belief in the beauty of that second chance.
Don't have a Kindle?

This ebook is specifically for Kindles. However, you can download a free application which enables you to read Kindle ebooks on your computer, iphone, Android, Blackberry, iPad and more.
Need a Kindle?
Why pay for books when you can get them free? See more FREE ebook offers!
Product prices and availability are accurate as of the date/time indicated and are subject to change. Any price and availability information displayed on amazon.com at the time of purchase will apply to the purchase of this product.