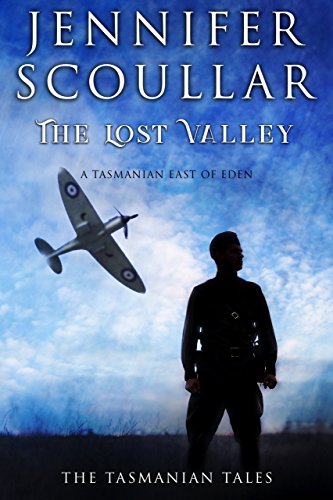 Amazon has The Lost Valley (The Tasmanian Tales Book 2) for FREE download to your Kindle. If you don't own a Kindle you can install the Kindle version for your PC, Android, Tablet, etc. and still get all the free books! As always Amazon prices will and do change in an instant so you will want to hurry for this great price! Read more about this book from Amazon's description:
A Tasmanian East of Eden
The Lost Valley is a sweeping saga of ambition, betrayal and dangerous love. 
Hobart 1929 – Ten-year-old-twins, Tom and Harry Abbott, are orphaned by a tragedy that shocks Hobart society. They find sanctuary with their reclusive grandmother, growing up in the remote and rugged Binburra ranges – a place where kind-hearted Tom discovers a love of the wild, Harry nurses a growing resentment towards his brother and where the mountains hold secrets that will transform both their lives.
Don't have a Kindle?

This ebook is specifically for Kindles. However, you can download a free application which enables you to read Kindle ebooks on your computer, iphone, Android, Blackberry, iPad and more.
Why pay for books when you can get them free? See more FREE ebook offers!
Product prices and availability are accurate as of the date/time indicated and are subject to change. Any price and availability information displayed on amazon.com at the time of purchase will apply to the purchase of this product.