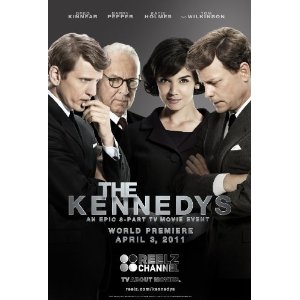 In addition to all the awesome Pet Lightning Deals today, here is a list of the movie lightning deals you can expect.
Make sure to head over and view ALL the Amazon Lightning Deals today, you may just find that last item on your Holiday shopping list!
Lightening Deals can sell out FAST! Get ready just before the offer is live so you can "Add to Cart" immediately.  Make sure to join the waitlist if you miss it then hang by the computer.  You will have a limited time to purchase if you are able to get the deal.
Here are all the DVD/Blu-Ray Lightning Deals today, December 12, 2012.
The Best of Abbott & Costello, Vol. 3 – $13.99
Schindler's List (Widescreen Edition) – $6.99
Grimm: Season One (Blu-ray + UltraViolet) – $27.99
Leave it to Beaver: The Complete Series – $79.99
The Guild: Season Five – $6.99
The Big Lebowski (Limited Edition) [Blu-ray Book + Digital Copy] – $11.75
Half the Sky: Turning Oppression Into Opportunity For Women Worldwide – $18.99
The Sandlot – $4.49
Jurassic Park Ultimate Trilogy (Blu-ray + Digital Copy) – $27.99
Rich Man, Poor Man: The Complete Collection – $23.99
Foyle's War: Series 1-5 – From Dunkirk to VE-Day – $46.99
Prime Suspect: The Complete Collection – $38.99
The Incredible Hulk [Blu-ray] – $9.99
American Reunion (Unrated Two-Disc Blu-ray/DVD Combo + Digital Copy + UltraViolet Copy) – $12.99
The Kennedys – $11.35
The Bourne Trilogy – $25.35
Marnie – $9.49
The Birds (Collector's Edition) – $9.49
Hazel: The Complete Second Season – $15.99
Planet of the Apes: 5 Film Collection [Blu-ray] – $17.99
Your order will qualify for FREE shipping with Super Saver Shipping on orders over $25 or with Amazon Prime.
Product prices and availability are accurate as of the date/time indicated and are subject to change. Any price and availability information displayed on amazon.com at the time of purchase will apply to the purchase of this product.