Disclosure: This post contains an affiliate link and I will earn compensation for sales made through my link.
Before too long the sound of school bells will be heard but in the meantime Zulily has your back-to-school must-have supplies ready for the first ring. From outerwear to classroom organization and educational tools to new outfits and backpack gear, there is something for your back-to-school needs. Here are some of my favorites:

Tan Button Coat – Infant, Toddler & Girls – $13.99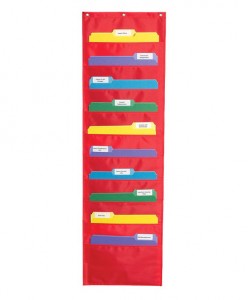 Storage Pocket Chart – $10.49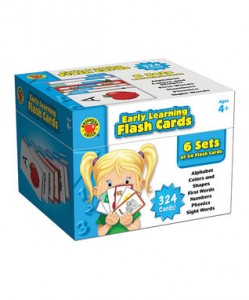 Early Learning Flash Card Set – $7.99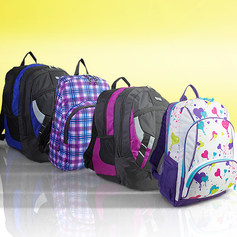 Eastport Backpacks – starting at $7.99
New to Zulily? Shop through the online boutique on name brand items at discounted prices. Shipping starts at $5.95 and all orders after your first order ship FREE for the rest of the day! So place multiple orders in one day and only play shipping ONCE!