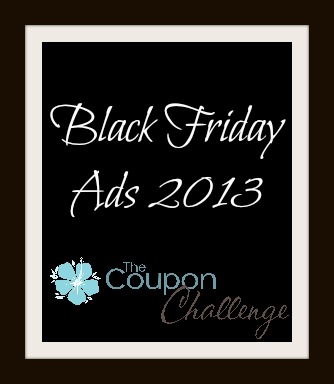 The Best Buy Black Friday Ad 2013 is updated.  Sales start on Thanksgiving at 6 pm. Shop bestbuy.com all day Thanksgiving. Free shipping on orders of $25 or more.
See all the Black Friday 2013 Ads here
A Special Thanks to Coupoing for Freebies for this year's Best Buy Black Friday Deals!