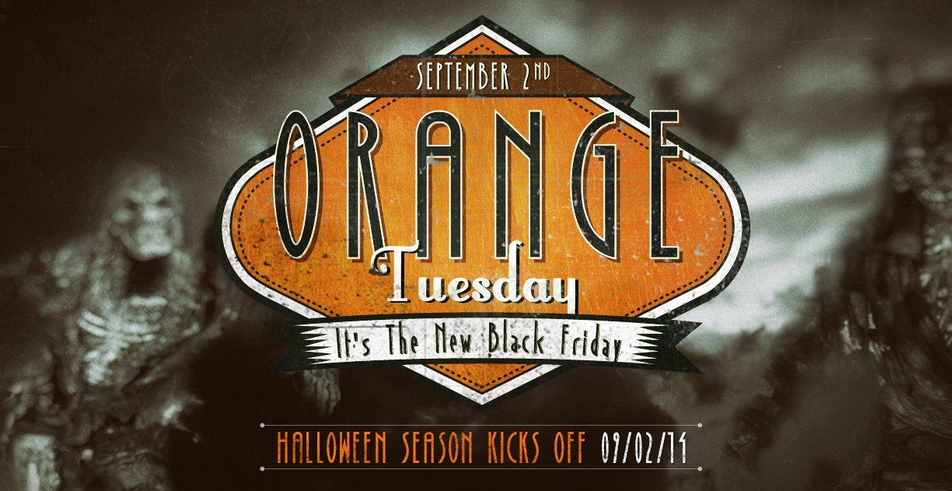 Today, September 2nd, BuyCostumes.com is having an AMAZING Orange Tuesday sale.
In addition to over 50 Pumpkin Busters (awesome deals), there is an additional 25% off the entire store! Combine a Pumpkin Buster with the 25% off, making for huge savings. Make sure to use coupon code AFCDOrangeTuesday to get the extra 25% off!
Buy Costumes also has Frozen costumes! It is advised that you order soon since most retailers are predicting a sell out!
Click HERE to shop