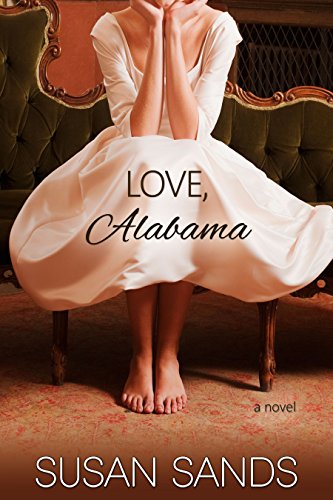 Amazon has Love, Alabama (Alabama Series Book 2) for FREE download to your Kindle. If you don't own a Kindle you can install the Kindle version for your PC, Android, Tablet, etc. and still get all the free books! As always Amazon prices will and do change in an instant so you will want to hurry for this great price! Read more about this book from Amazon's description:
Emma Laroux's a fallen Southern beauty queen whose past is barely whispered about in her small town. But the secrets and lies surrounding her scandal still haunt her, and something about Matthew Pope may hold the answers…if only she could put her finger on it.

Matthew Pope wonders what awful karmic thing he's done to land him in Podunk, Alabama. But when he sees Emma Laroux again after all this time, he knows he's still the only one who holds the key to unlocking the truth of her past…
Don't have a Kindle?

This ebook is specifically for Kindles. However, you can download a free application which enables you to read Kindle ebooks on your computer, iphone, Android, Blackberry, iPad and more.
Need a Kindle?
Why pay for books when you can get them free? See more FREE ebook offers!
Product prices and availability are accurate as of the date/time indicated and are subject to change. Any price and availability information displayed on amazon.com at the time of purchase will apply to the purchase of this product.