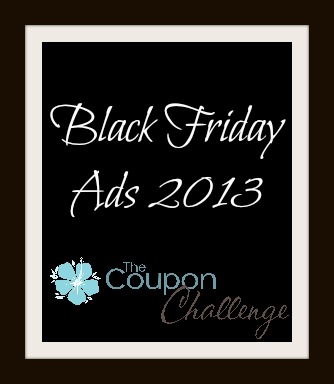 Costco sales start on November 24th, so you don't need to add this store to your Thursday/Friday shopping list.  Costco.com online only offers start on November 29th.
*Some offers are instant savings discounts, but don't list a price for comparisons.
See all the Black Friday 2013 Ads here
A Special Thanks to Ultimate Coupon Club for this year's Costco Black Friday Deals!