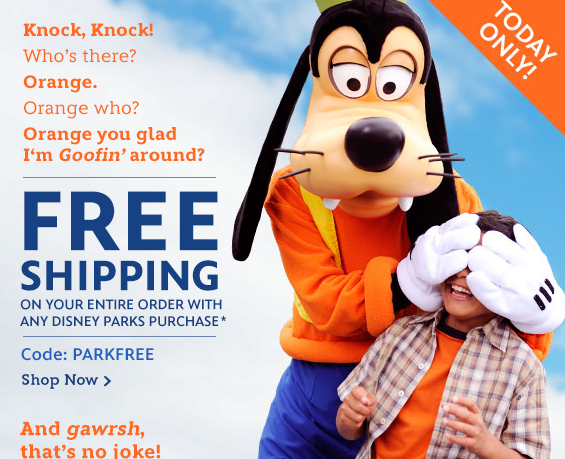 Today only, you can get FREE shipping on your Disney Parks purchase with coupon code PARKFREE at checkout.  This is a great way to grab an item you wanted from the park, but didn't buy or to get something before your trip.
My biggest tip is to get pins now.  If you collect pins (or are planning to let your kids start) this is extremely expensive.  Buy your pins now for trading.  I get the cheaper packs for the kids to trade with Cast Members. Purchase the pin locks too!  Trust me, you'll think me later.
I tested the shipping code and it even works on the sale pins!  My kids get a pin every year in their stockings, so I'm actually picking up a couple now while the shipping is FREE.  My little man collects Stitch pins, so I'm ordering him the pin above that's on sale for $5.95 – down from $9.99!!!  LuLu is getting the Ice Cream shop pin.