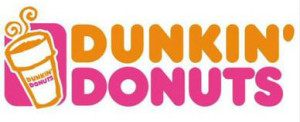 If you live in Southern Virginia, head to Dunkin Donuts on April 10, 2013 for Iced Coffee Day!   Get a FREE Small (16 oz) Iced Coffee (Mint Chocolate Chip and Butter Pecan!)
Make sure you location is participating before heading out! Not all locations are participating!!!
Thanks, A Frugal Chick!