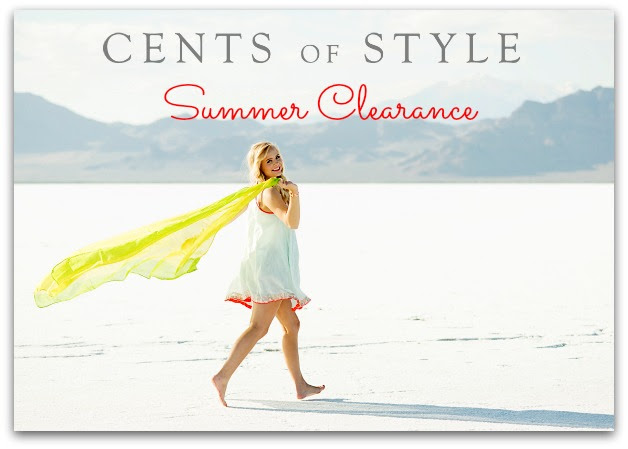 Summer Clearance Sale going on tomorrow, 8/1/14, for Fashion Friday. 100's of different items on sale for 50% off the lowest marked price with the coupon code 50CLEARANCE, and as always, FREE SHIPPING.
Items as lows as $2.50 shipped! Also, shoes for under $10.00, great jewelry for $5.00, and much more.
Click HERE to purchase.