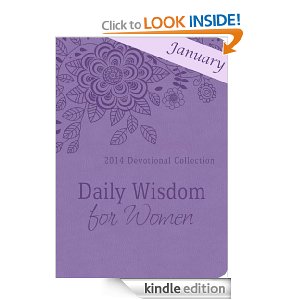 It's Friday – already! Here are 20 freebies you can snag:
Dolce and Gabbana Fragrance Sample
Hada Labo Tokyo Sample Skin Plumping Gel Cream
Circle of Friends 25 One – Pot Dinners by Gooseberry Patch
Daily Wisdom for Women: January 2014 by Inc. Barbour Publishing
The Adventures of Tom Sawyer by Mark Twain
A to Z of Silly Animals by Sprogling's Children's Books
To Live Is Christ by Beth Moore
When Godly People Do Ungodly Things by Beth Moore
Believing God by Beth Moore
A Heart Like His by Beth Moore
The Beloved Disciple by Beth Moore
Praying God's Word by Beth Moore
Hear the Word ESV Audio Bible (Audiobook)
The Old School House Magazine January/February 2014 (Digital)
Raichlen's Burger's Recipe eCookbook
The Pursuit of God by A.W. Tozer
Tums Freshers Spearmint Sample
Best of Grain Free Meal Plans, Vol. 1 by Cara Faus
Thanks, Savings Lifestyle!