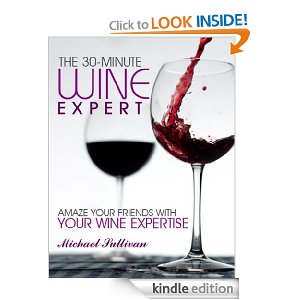 Happy Friday!  Below are this week top 20 FREE offers:
The Cross and the Switchblade by David Wilkerson (Audiobook)
The 7 Day Prayer Warrior Experience by Stormie Omartian
The Curries and Noodles of Burma
Building Better Relationships by Multiple Authors
The Midwife's Here! by Linda Fairley
Hey Zoo Animals! Wake Up Already! by Ryan and Clarence Rector
The Art of Forgetting by Peter Palmieri
Beautiful, Magical, Amazing Ballet by Mary Lee
The 30 Minute Wine Expert by Michael Sullivan
Yumm … Cookies by Royce Anderson
Hot Chocolate by Dawn Greenfield Ireland
Basic Canoeing by Jon Rounds
Osteoblasts to the Rescue by Dr. Heather Manly
Very Hungry Caterpillar Printables
American Girl Trendy T Shirt Pattern
Every Word (Game)
Merge Records 2012 Spring Sampler
Alphabet and Numbers Printables
Thanks, Savings Lifestyle!