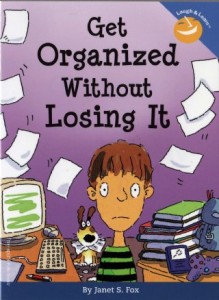 The holidays are approaching, FAST.  I'm working on getting my house (and the blog if time) more organized.  I'm sure many of you have family coming into town, will be hosting Thanksgiving or Christmas or just need to get ready for the mass amount of stuff the kids will be getting this Christmas. 
I've decided to tackle a room every other day or two.  Today was the dreaded playroom.  I thought I just did this?!  I was able to sneak a ton of stuff into the yard sale pile and the trash.  LuLu and I were finally got all the toys back in their designated baskets and containers after 2 hours! 
I still have 2 containers full of puzzle pieces that will be a family activity tonight.  What better way to spend an evening than having a family fun night with a huge pile of puzzle pieces in the middle of the floor?  Maybe I should just trash them all and go to the Dollar Store?  Hmmm
A few of the rooms will be easy and take 30 minutes.  My office may take 3 days.  Okay, maybe 2.  I think I'll save that room for last…
Let me know if you've been getting organized for the holidays!