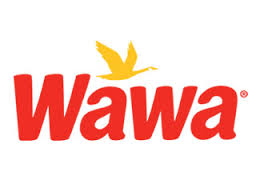 Hampton Locals:  Wawa Grand Opening w/ 10 Days of FREE Coffee!!!
WooHoo!!  I'm so excited that we finally got a Wawa here in Hampton.  I love their variety of Coffees!!  The Grand Opening is today and to celebrate they will be offering FREE Coffee to customers from Friday, June 6 thru Sunday, June 15.
The new location is at 2401 W. Mercury Blvd. location. So stop by to check out the new Wawa and grab your Free coffee to go along with those Free Donuts today!