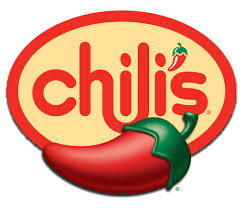 Hampton Roads Chili's restaurants will host a Daddy/Daughter night on March 20th from 4 – 8 pm!
Dads can take their daughters out for a special dinner and get a free cookie skillet dessert!  Plus Chili's will take and give you a photo to help remember the dinner!
Make sure to call your local Chili's to ensure they are participating before you head out.
Thanks, Mom on Dealz!